WELCOME
Established in 2006, we have always provided services which are useful to our customers. These services are introducing web conferencing systems which made full use of cutting-edge technology to the Japanese market and solving problems in logistics sites with packaged software.
Based on the knowledge and experience we have cultivated so far in our domestic business, we support and promote the conversion of customers to DX, contributing to not only operational efficiency, but also growth, productivity, and profitability. However, in overseas business, we are focusing on discovering new businesses which incorporate blockchain technology and infrastructure regeneration projects and which conscious of regional environmental conservation.
We would like to be a company which aims for a virtuous cycle between the environment and the economy in order to realize a sustainable society in the future.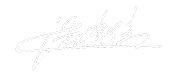 We are a group of specialists in DX solutions which open new areas up.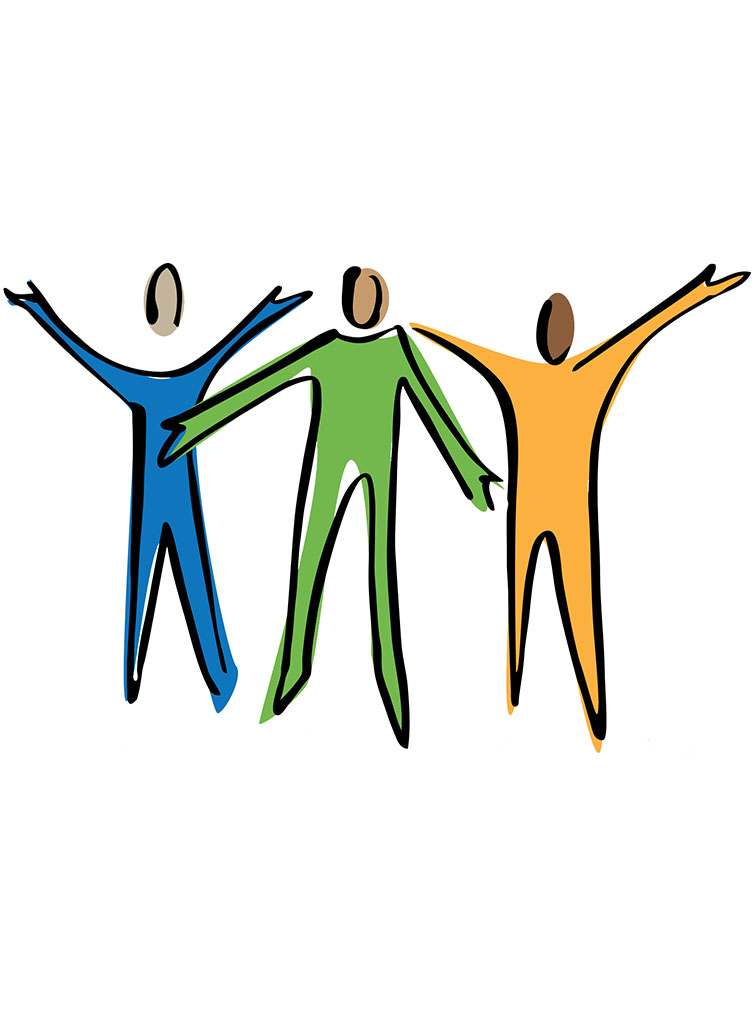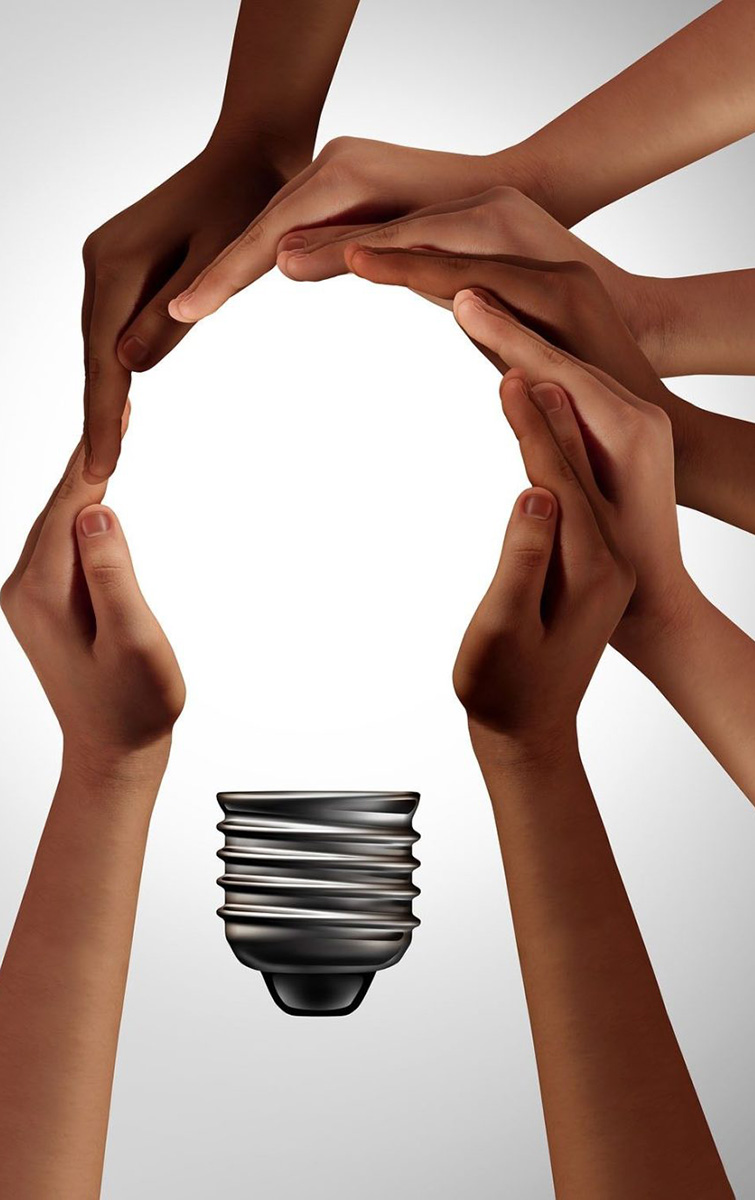 Join
Let's open up the future together.
We value "IT x Imagination".
We believe not only technology, but also the creativity of each individual will make the possibilities of IT infinite.
We currently have 30 employees.
There are members in a wide range of ages from industry experienced members in their 50s and 40s to young people.
What all members have in common is their passion for technology. We have a group of members who fits perfectly with the term "technical group".
We would like Muroosystems will realize your "I want to do it!" Although the company is still in the growth stage, Muroosystems has an environment where we can take on challenges because we are a small company.
Cliosed

Sat&Sun & holidays

ADDRESS

Tokyo city, Chuo-ku, Nihonbashi-Honcho 4-15-1, Takako Bsdg.4F